Welcoming and cooking for guests at home is wonderful. Even better when you can devote yourself entirely to your guests and leave the kitchen to a professional chef.
Cooking is both my passion and my profession. As a chef with a federal certificate of competence, I am happy to offer my services on a small scale at your home as a sturgeon chef. Whether a birthday party, housewarming, dinner party or a private family celebration, I will help you to make the occasion unique.
Just call 055 414 60 30 or mobile 079 649 82 72 and we can start with the planning.
From a simple aperitif, to a variety of finger food buffets, to a multi-course menu, everything is possible. The dishes are prepared fresh and seasonal. Here are some examples: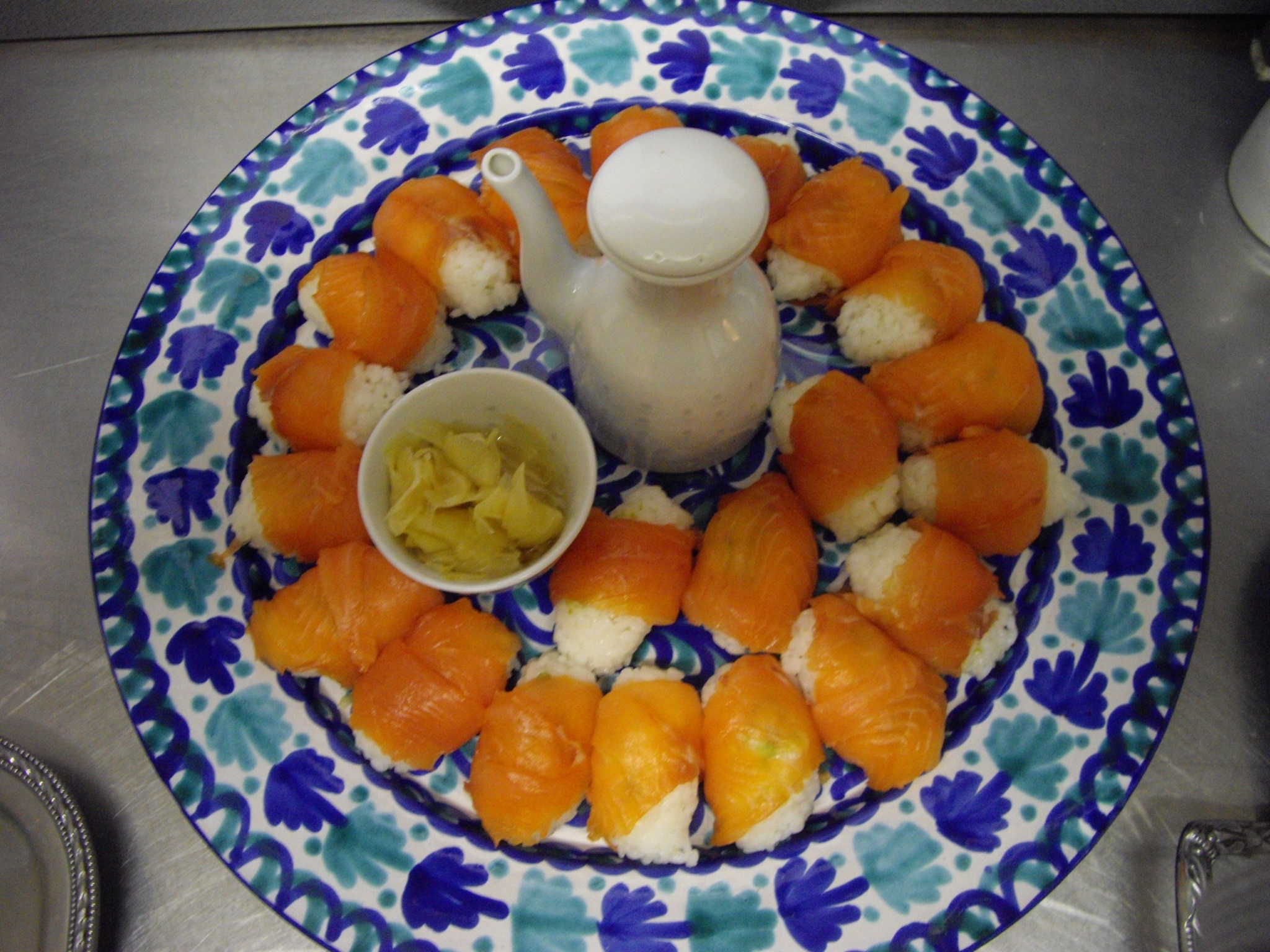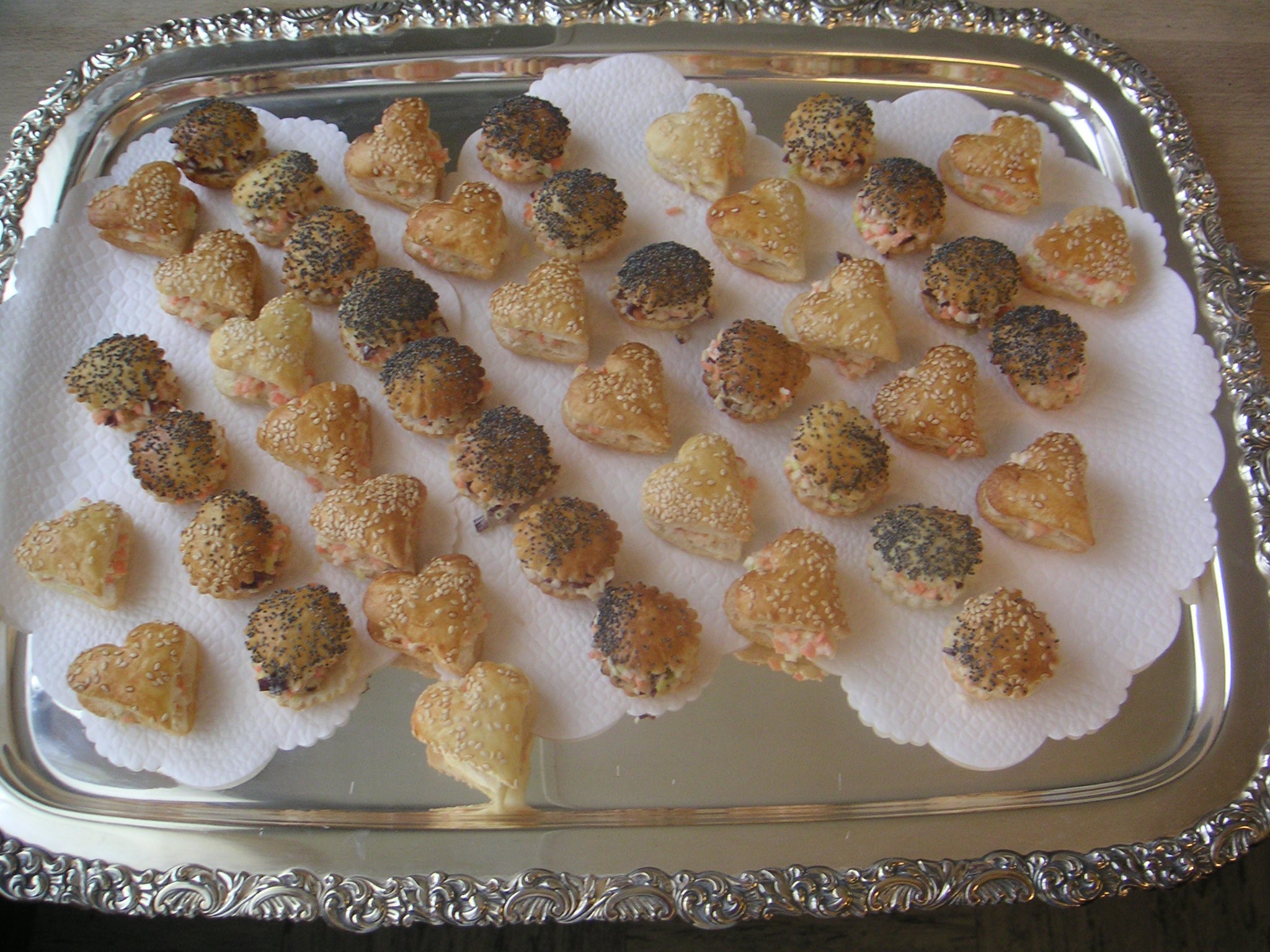 Cold Apéro "Schwyz" CHF 11.50 per person*:
Käse-Früchtespiessli von der Einsiedler Milchmanufaktur
Innerschwyzer Sushi
Zwäcken-Joghur-Gemüsegläsli
Cold Apéro "Special" CHF 12.50 per person*:
Rauchforellenmousse im Blätterteigkissen
Gemüsetatar auf Pumpernickel
Käsepralinen mit hausgemachtem Chutney
Cold aperitif "Ticino": CHF 12.50 per person*:
Rohschinkengrissini
Oliven-Dattelspiessli
Kräuter-Fogaccia mit Tomatendip
Warm aperitif "simple and good" CHF 10.00 per person*:
Schinkentäschli
Mini-Pizzen
Lauch-Käse-Quiche
Finger food buffet "autumn" CHF 48.00 per person*:
Meals cold:
Kürbis Crème brûlée
Bio Siedfleisch-Aspik
Käse-Früchtespiesse
Mostbröckli-Gemüse Tatar
Canapés warm:
Einsiedler Ofetuurli
Bio-Fleischbällchen
Mini Poulet-Saltimbocca
Marronisüppchen mit Sbrinz
Sweet morsels:
Schoggiküchlein
Orangen Panna cotta
Lebkuchen-Mousse
Gebackene Apfeltaschen
* plus a flat rate of CHF 150.00 for delivery and service
Example menu "Bella Italia" CHF 49.00 per person*:
Trutello Tonata
***
Gefülltes Schweinsfilet
Ratatouilles
Bratkartoffeln
***
Tiramisù mit saisonalen Früchten
* plus a flat rate of CHF 350.00 for whole menus This price includes delivery, service and cleaning of the kitchen.